Welcome to Living Waters Chapel
Come and experience Living Water from Heaven!  Revelations 7:17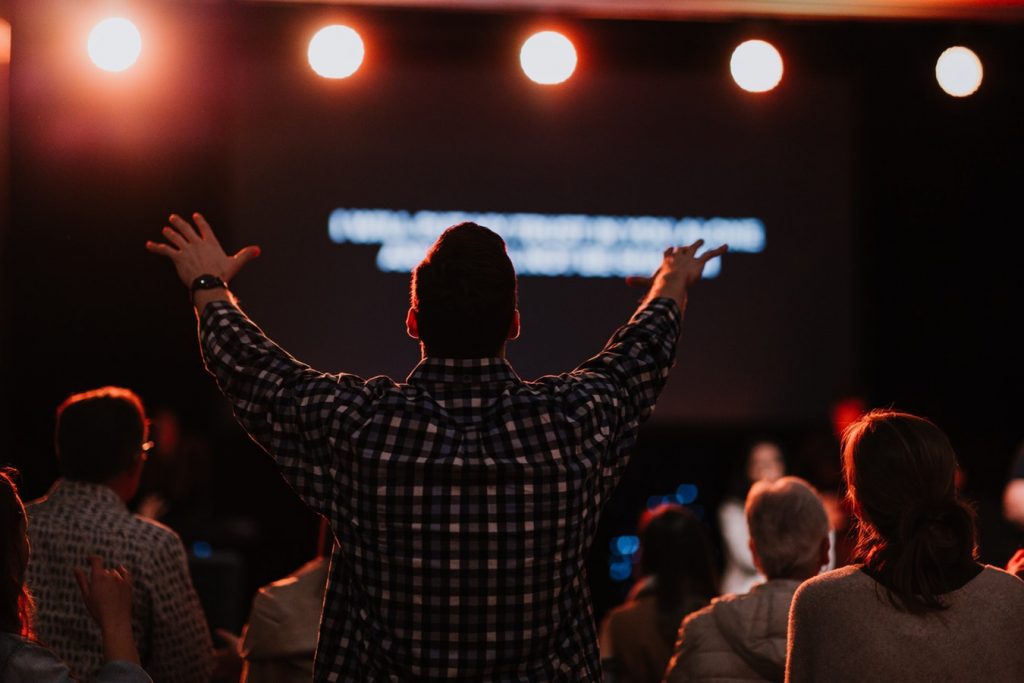 Come and experience Living Water from Heaven!  Revelations 7:17
Baptism Is The First Sunday of Every Month
Then Peter said unto them, Repent, and be baptized every one of you in the name of Jesus Christ for the remission of sins, and ye shall receive the gift of the Holy Ghost.
Acts 2:38
We believe Baptism is for the believer, an outward confession of faith.
At Living Waters Chapel, our goal is to empower and equip believers with the full Armor of God.
If you would like to be involved in any of our ministries, please contact us. We would love to have you as a part of Living Waters Chapel and the family of God!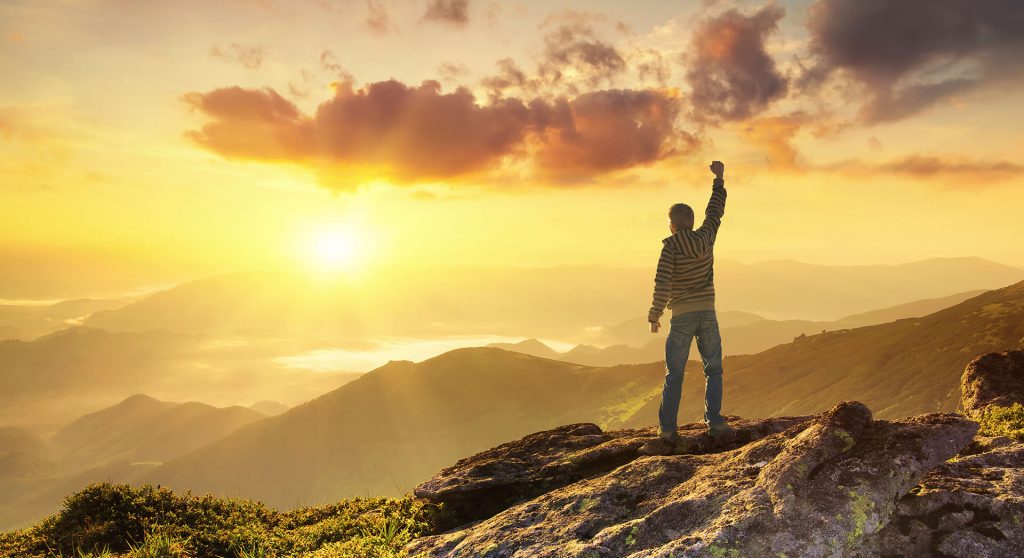 719 Lambs Creek Rd., Mansfield, PA 16933 | 123-456-7890 | info@livingwaterschapel.church