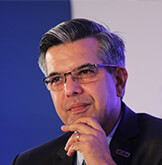 Sr. Pastor Michael Phillips
Pastor Phillips grew up Brooklyn, NY. As the son of a Pastor, he began his ministry serving in the various ministries in the church. He received his Theology degree at Houghton College. Pastor Phillips has been Pastor at Living Waters Chapel for 28 years and is married to First Lady Angela Phillips. Together they have 3 grown children and 5 grand chidren. Pastor Phillips truly cares about the community those in need.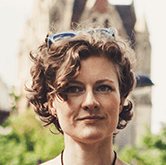 First Lady Angela Phillips
First Lady Angela Phillips grew up in the country near Philadelphia, PA. She attended Valley Forge Christian College and received her degree in social services and also in music ministries. She met Pastor on a missions trip to the Dominican Republic and 2 years later they married in 1990. She always likes to say that God brought this team together and the 3 are one! They have 2 sons and a daughter that are also in ministry.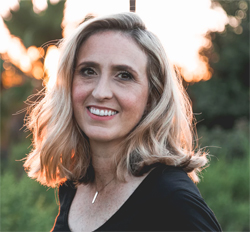 Music Ministry Director
Rebecca Tanner
Rebecca is a self taught musician with an anointing in leading worship. She along with the other members of the worship team will bless your worship and your morning service!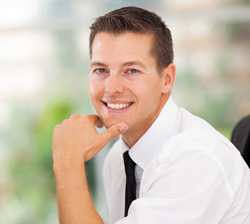 Associate Pastor
David Tanner
Pastor Tanner has a degree in Theology from Valley Forge College. He has been instrumental in leading our youth and several other ministries. He is a great blessing to Living Waters Chapel!
719 Lambs Creek Rd., Mansfield, PA 16933 | 123-456-7890 | info@livingwaterschapel.church