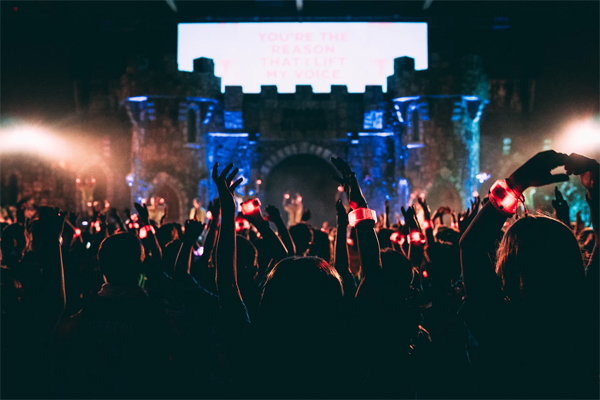 Our goal at Youth Alive is to train up young people with a saving knowledge of our Lord Jesus Christ!
Everything we do encourages young people to be involved in their families, church and their communities, reaching the lost!
We teach the value of a pure and holy life and that God wants us also to take joy in fellowship with others.  We life each other up and share our faith.
We offer many events throughout the year, concerts, camps, conferences, and more!  You will not be disappointed!  There are other people here, just waiting to be your friend!  Join us every Wednesday evening at 7 PM!